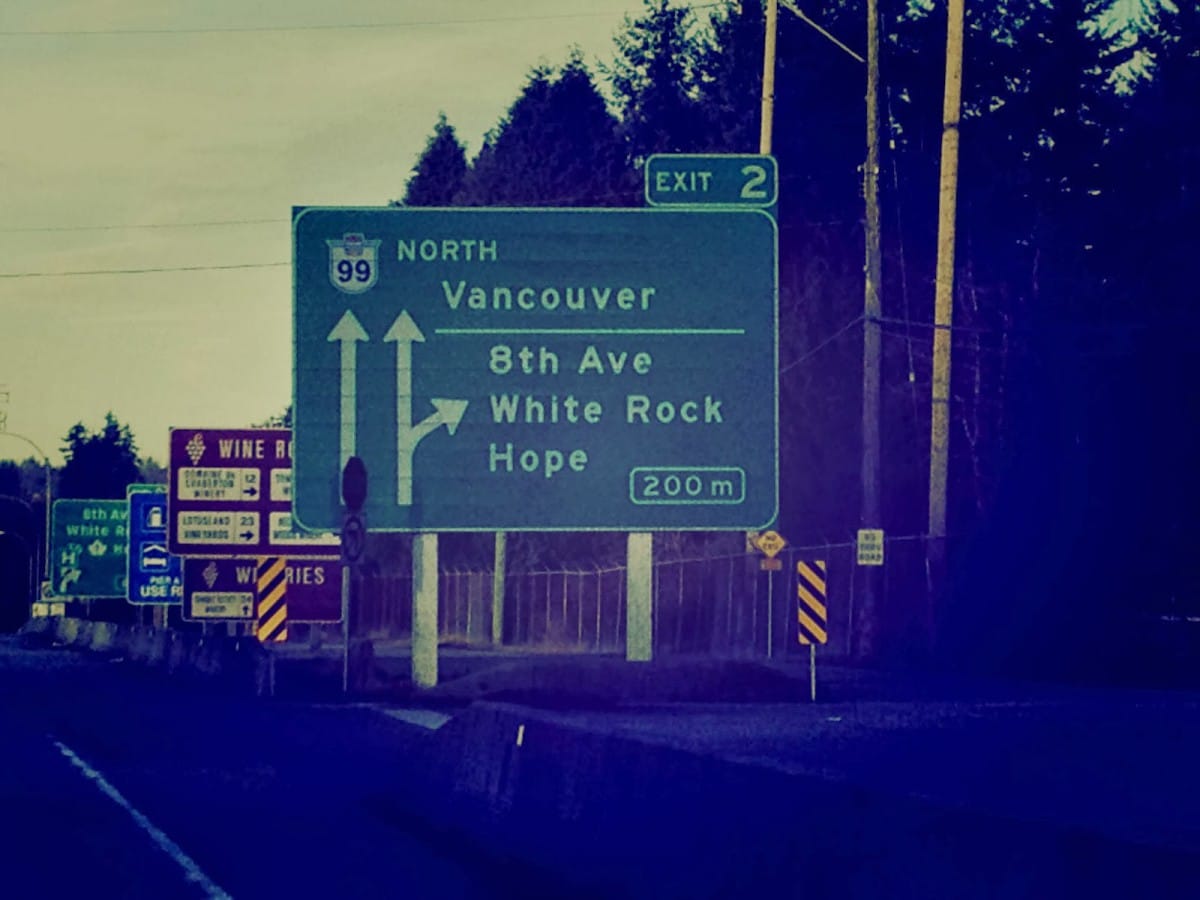 And then… Vancouver!
Vancouver is 2.5-3 hours from Seattle.  No big deal as long as there is napping going on in the back of the car.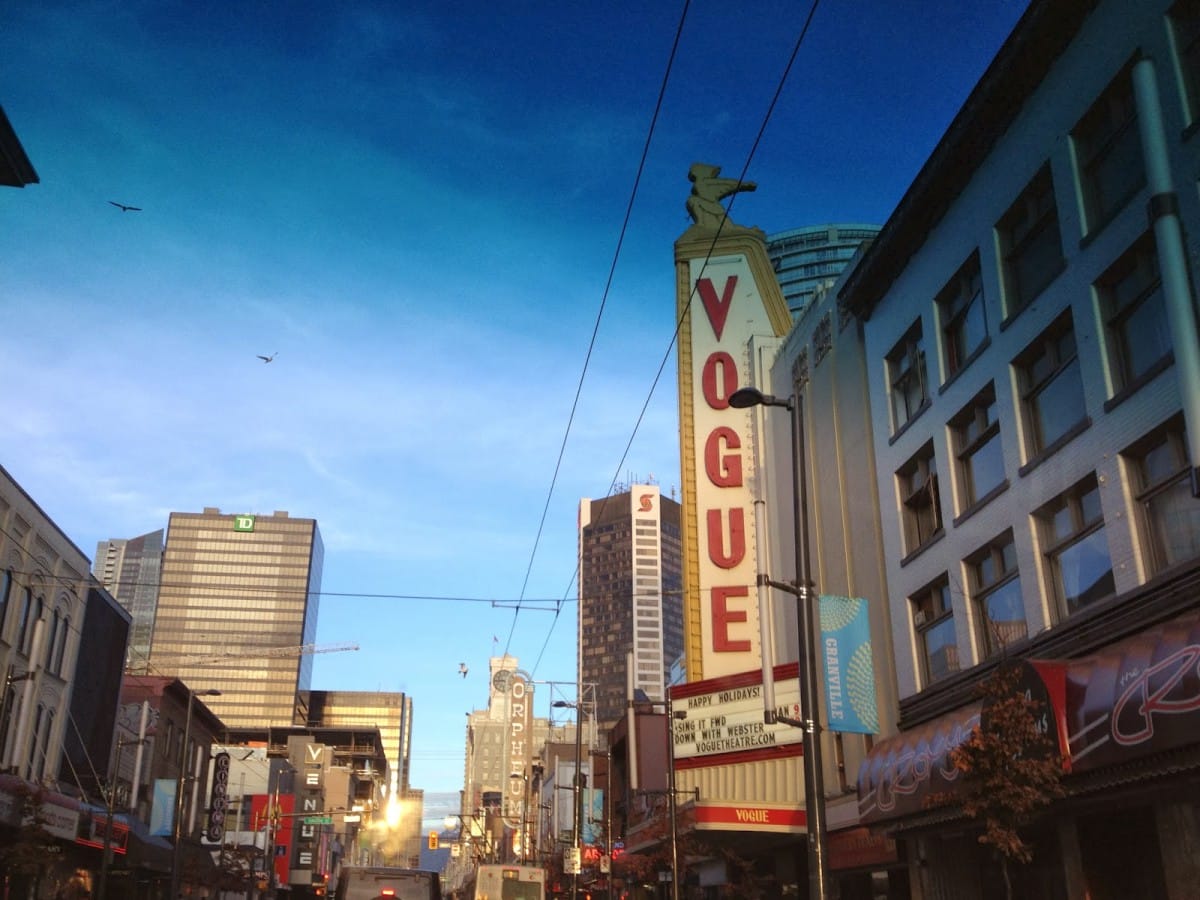 To our great delight – we stayed in a hotel in a skyscraper on the 16th floor.  Nina Ferrier age 3 – first night in a skyscraper. Very proud.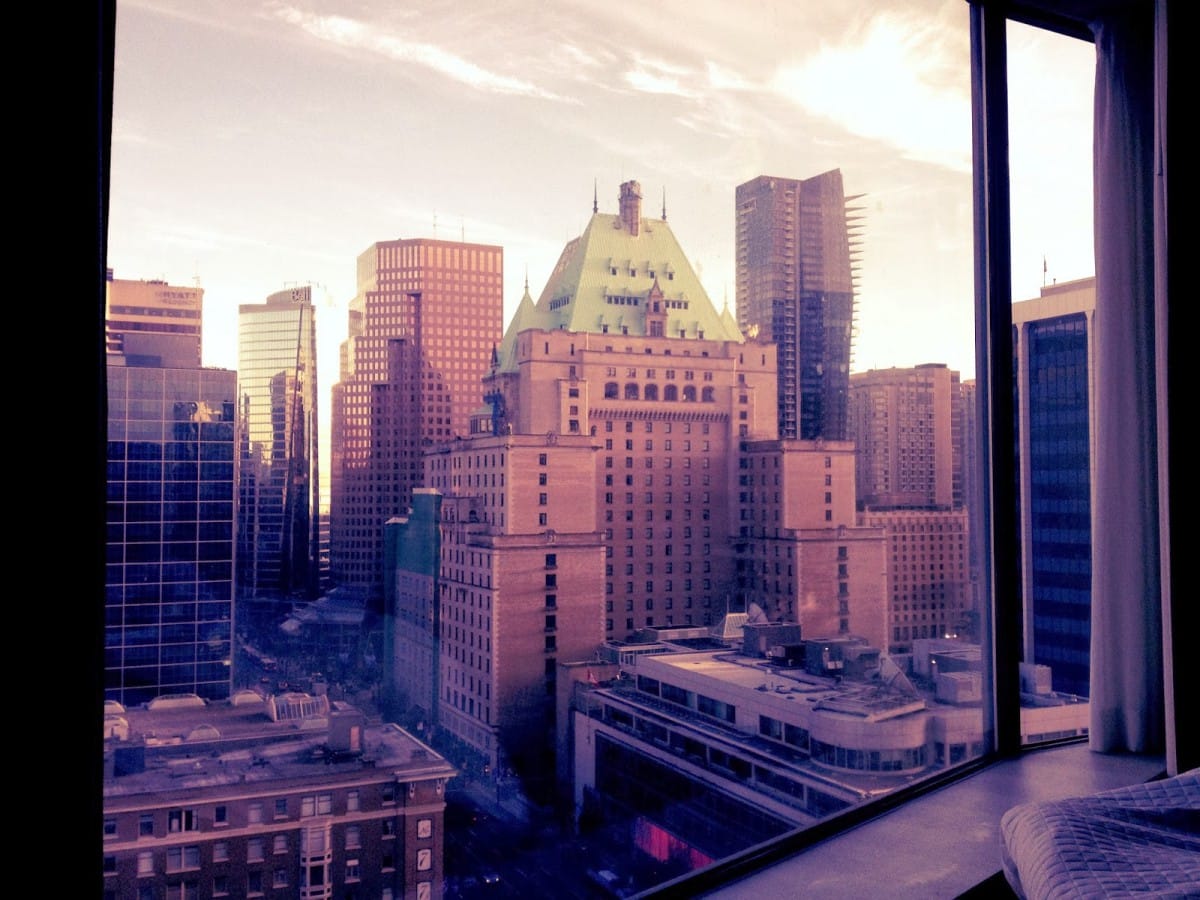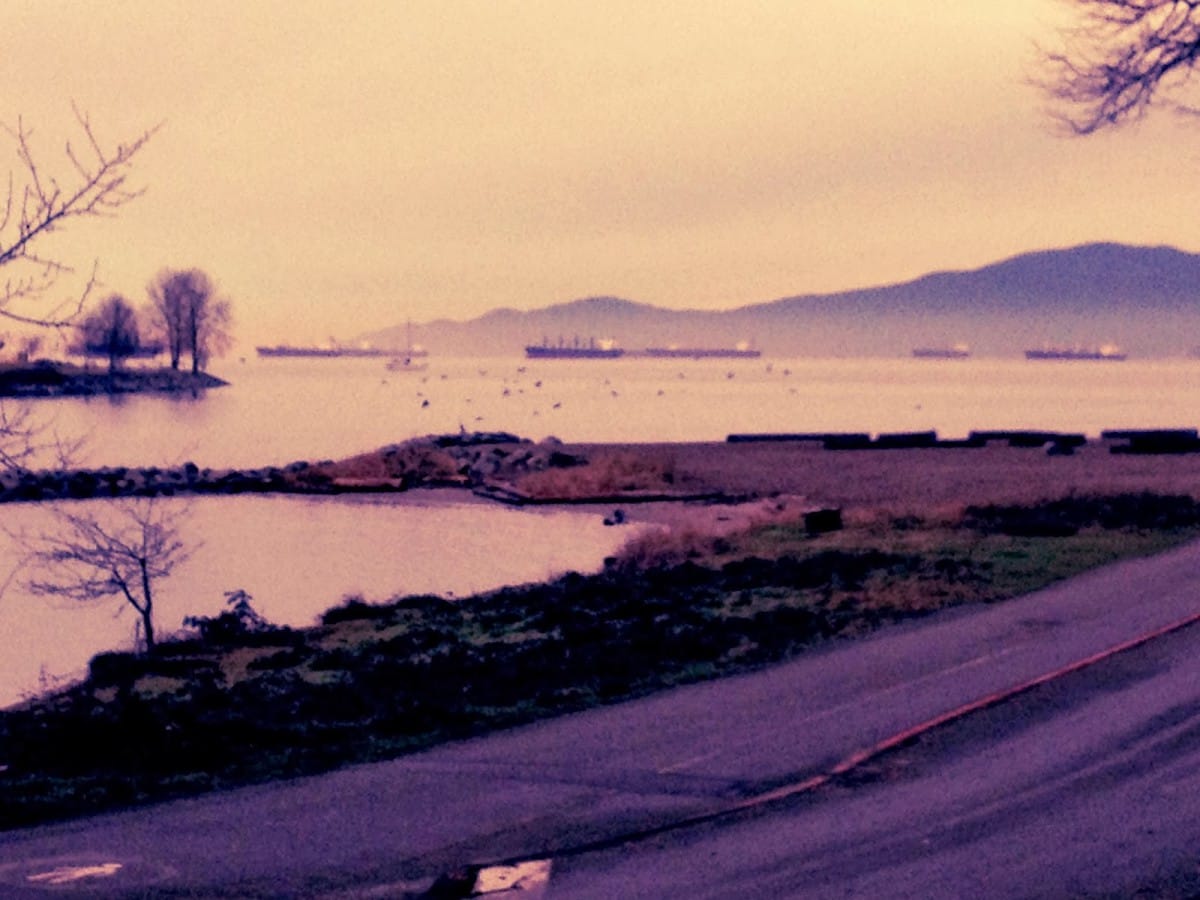 We walked around…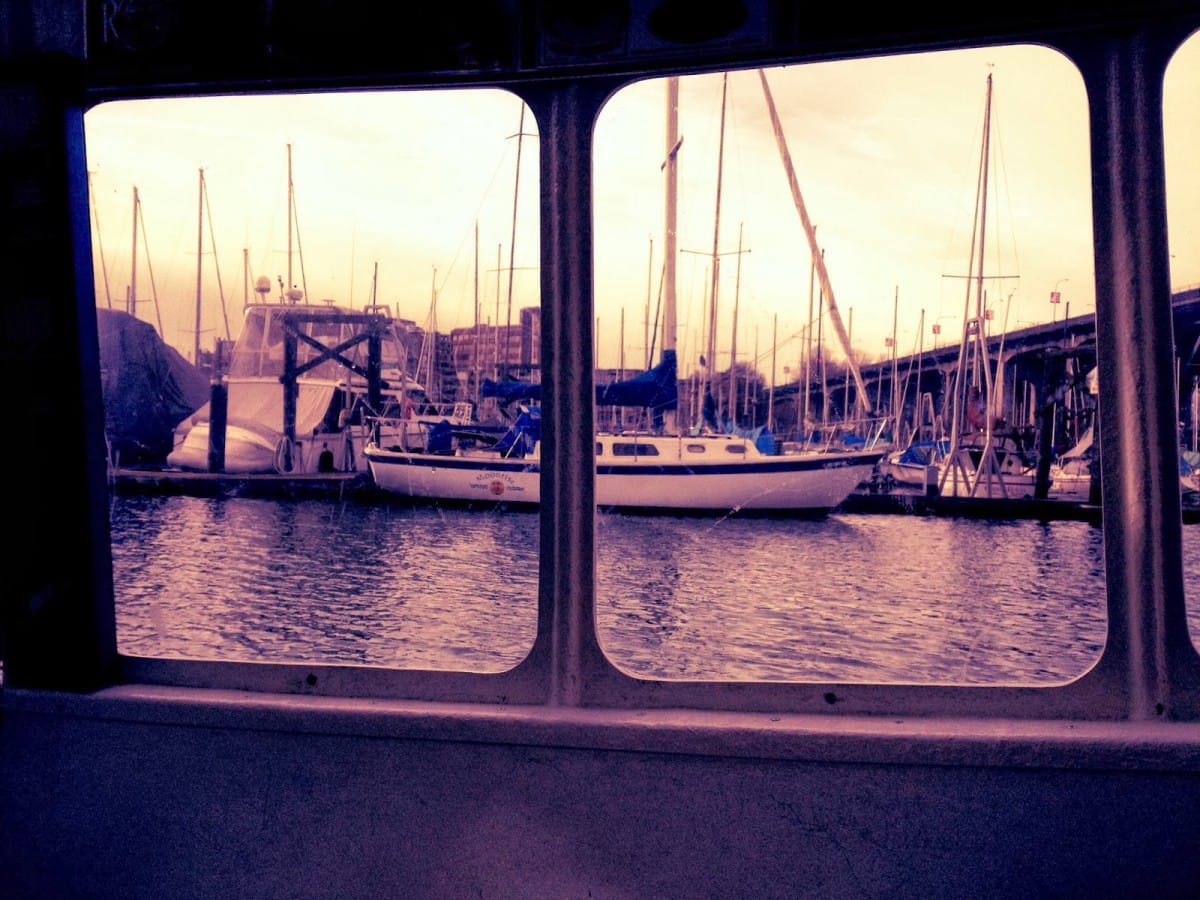 and took a ferry bus to an island…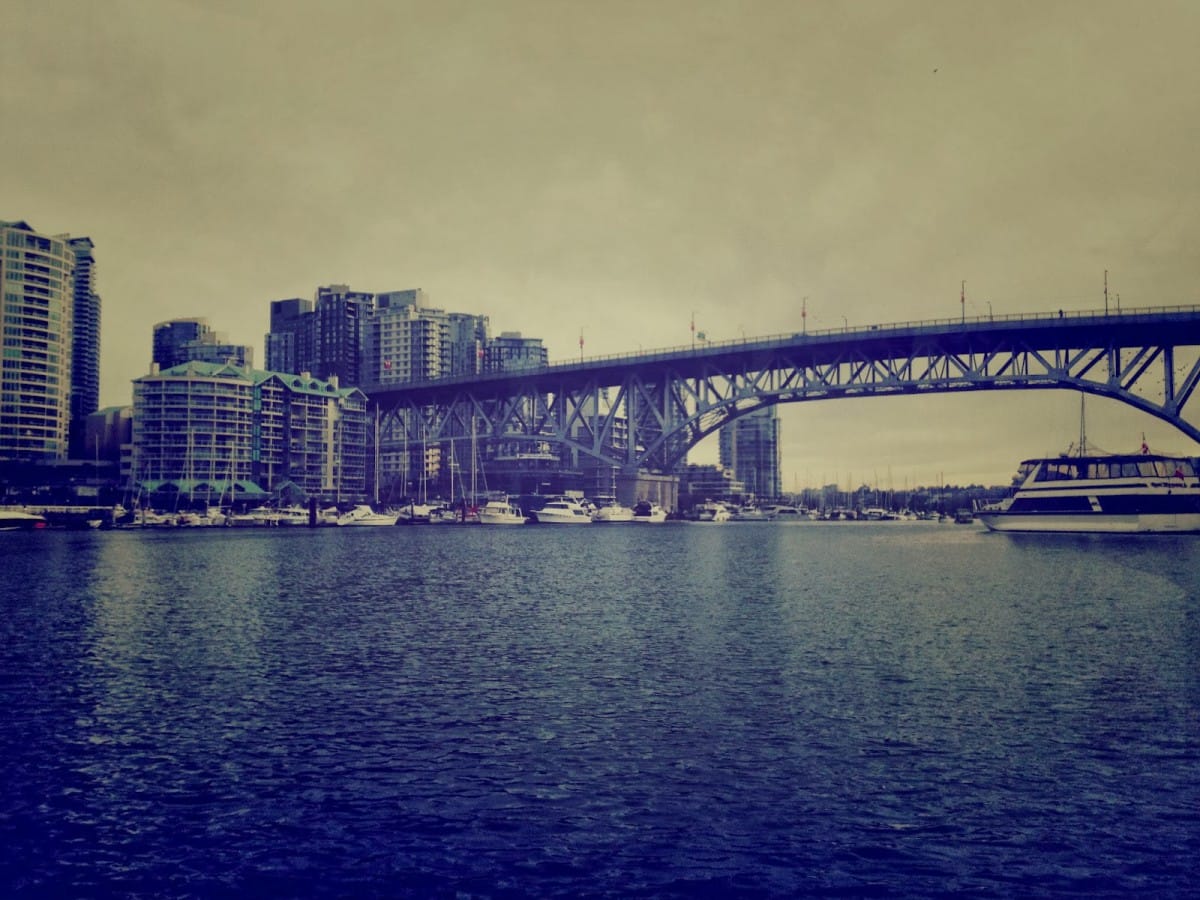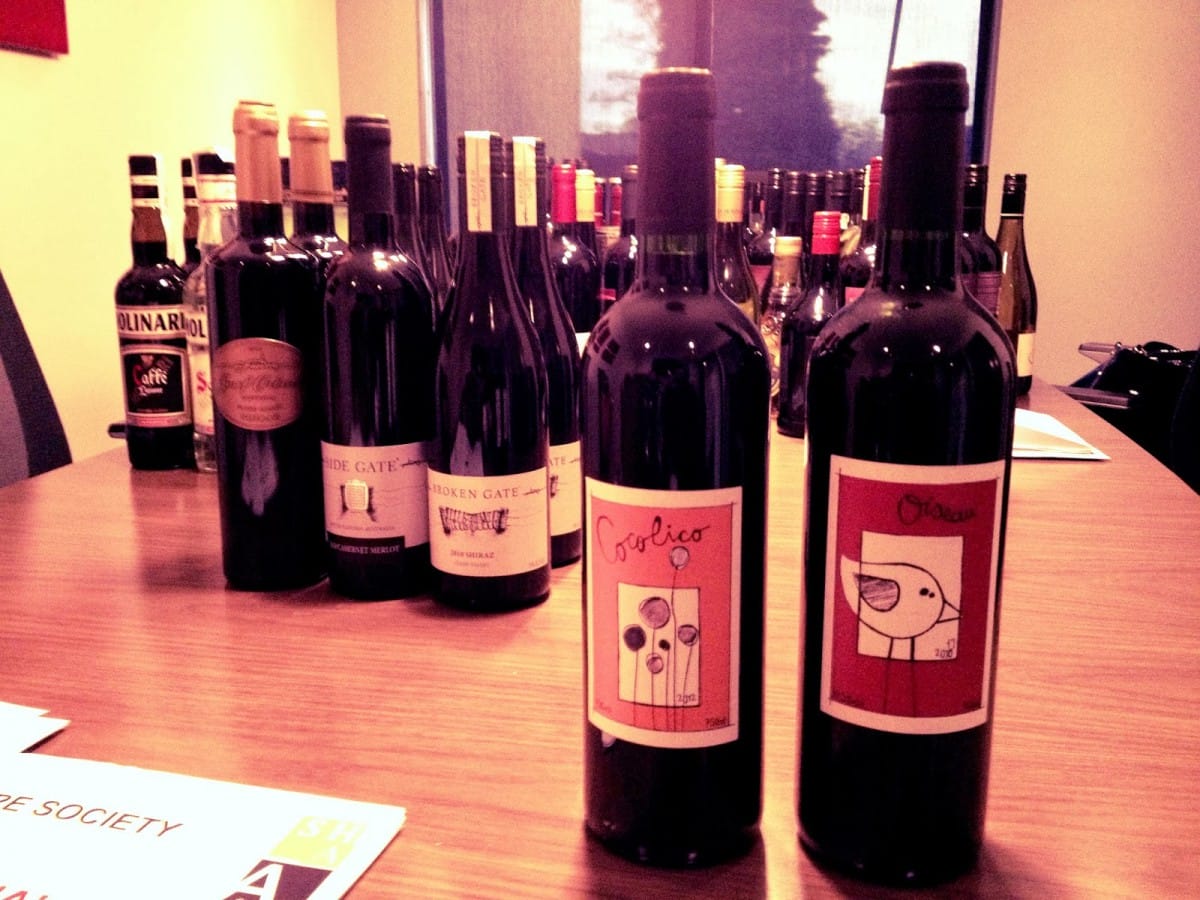 The nitty gritty – Wine tasting with Dorothy and Carmen – who are presenting our wines to the BC monopoly… more on that exciting and complicated venture soon.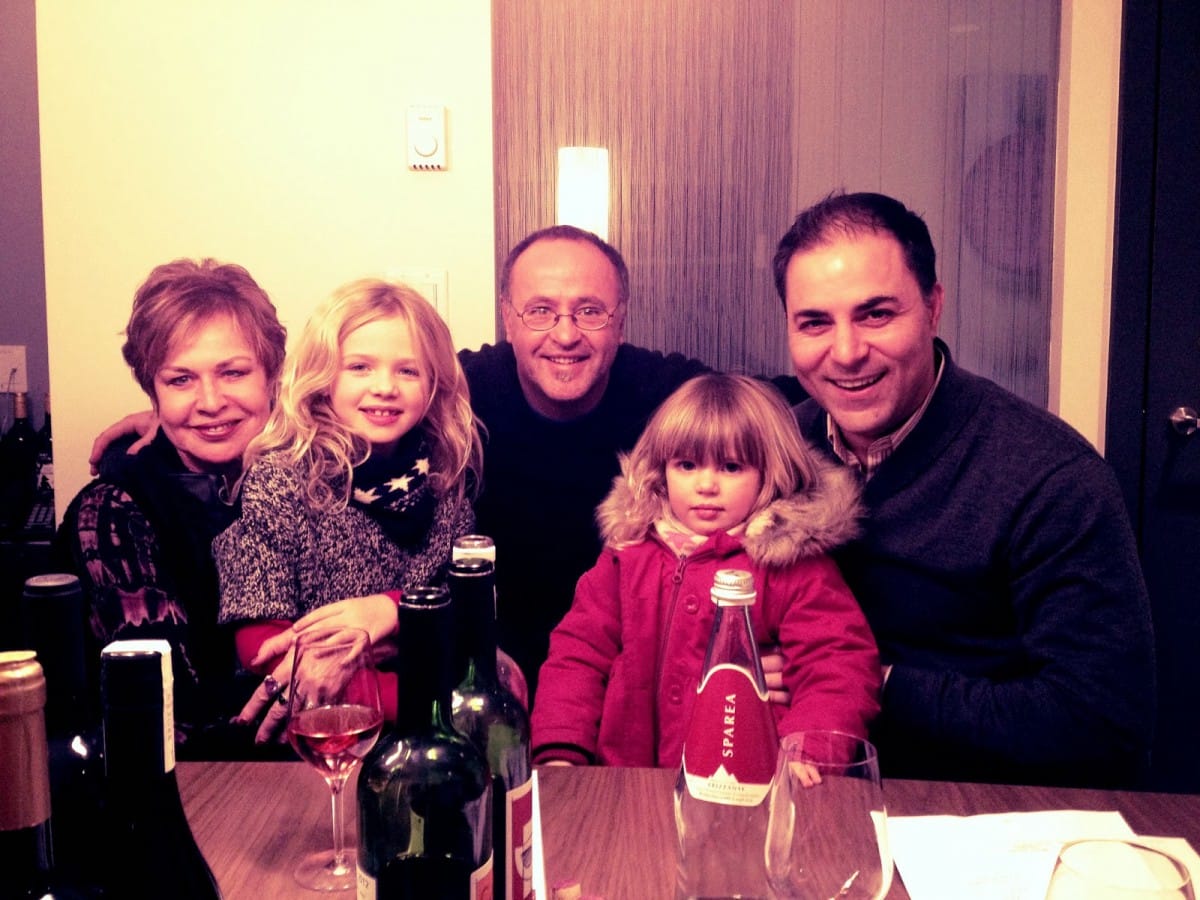 Oh and did I say that they rocked? The small ones were welcome at the tasting and the first person I met in the office had these hands….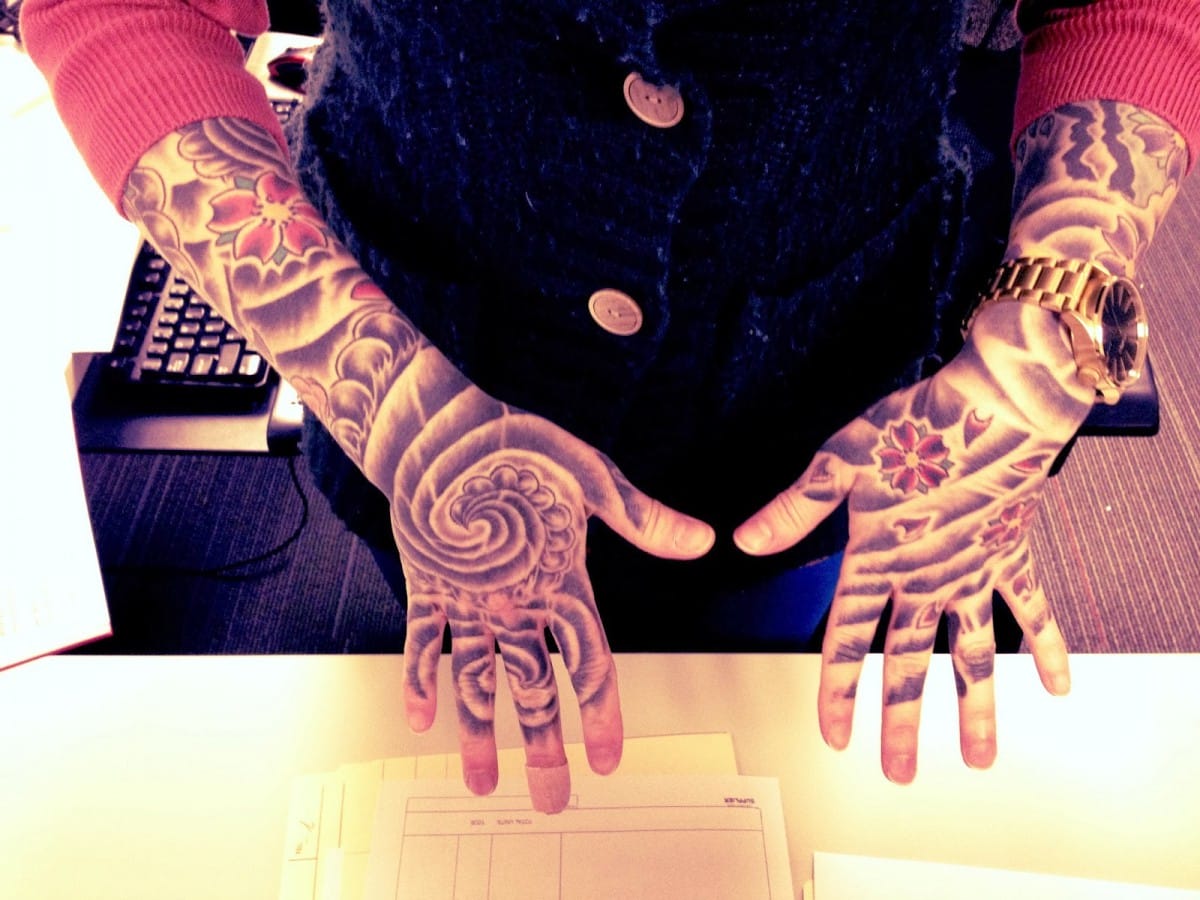 fancy, fancy!