Vineyards we look forward to seeing in the morning
Didier and I founded our small family winery as a way of working in harmony with our convictions. We want to live slowly, observing the natural cycles around us and following a rhythm dictated by the seasons, making wines that reflect the particular character of our vineyards. Over time our wines have evolved into two distinct ranges. Our established wines, Les Classic[o], bottle-aged before release, are rich, ripe and smooth. Les Magnific[o], our unique sometimes ephemeral wines are born of experimentation and creativity.
Classic[o]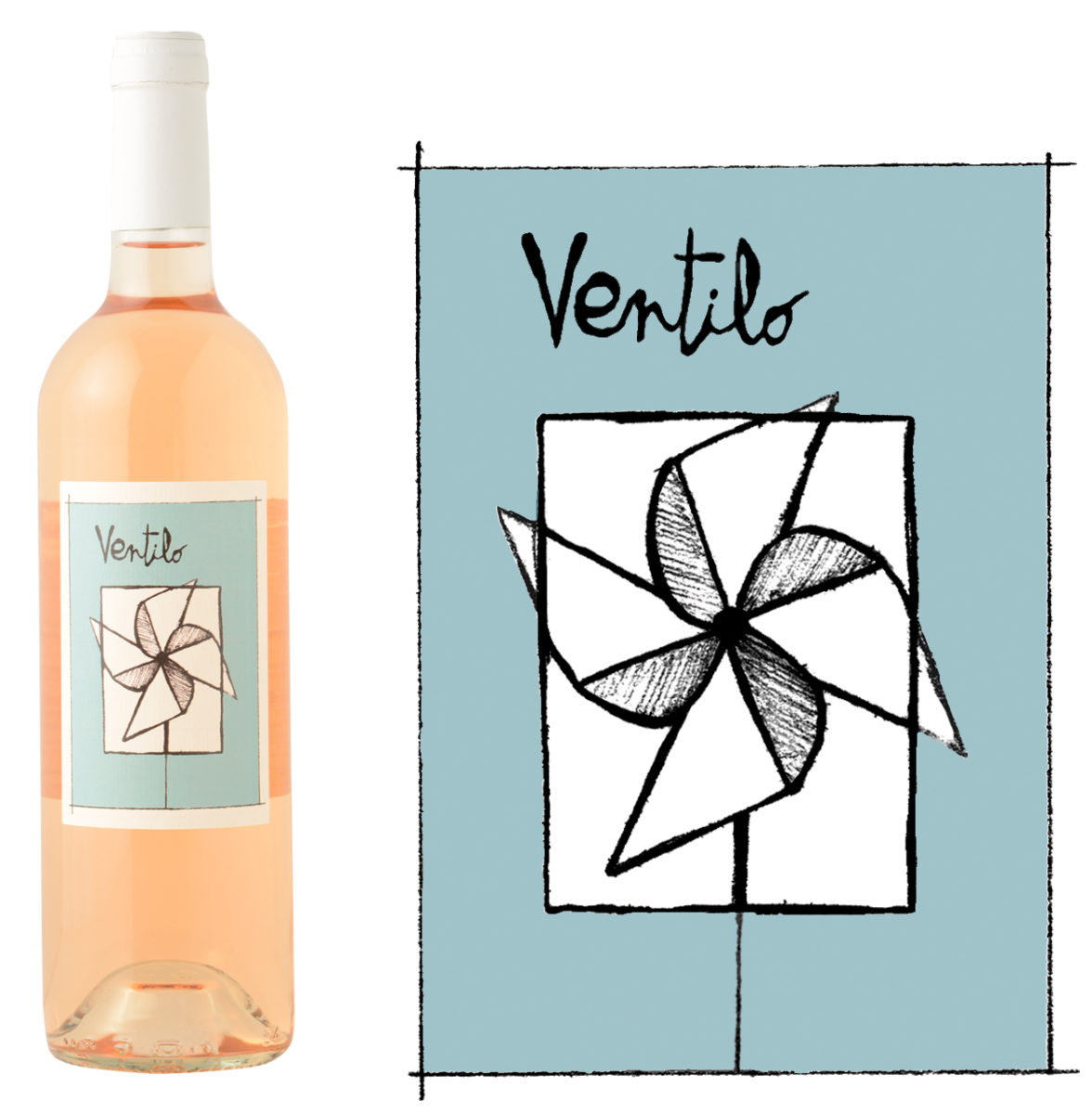 VENTILO
Our free-run rosé made from the little-known Chenançon grape. This pale rose petal rosé will draw you in with its liveliness and intense aromas of white peach, vanilla and candied fruit. Round and crisp with notes of strawberry and citrus on the palate. When the meal arrives the bottle is almost always empty.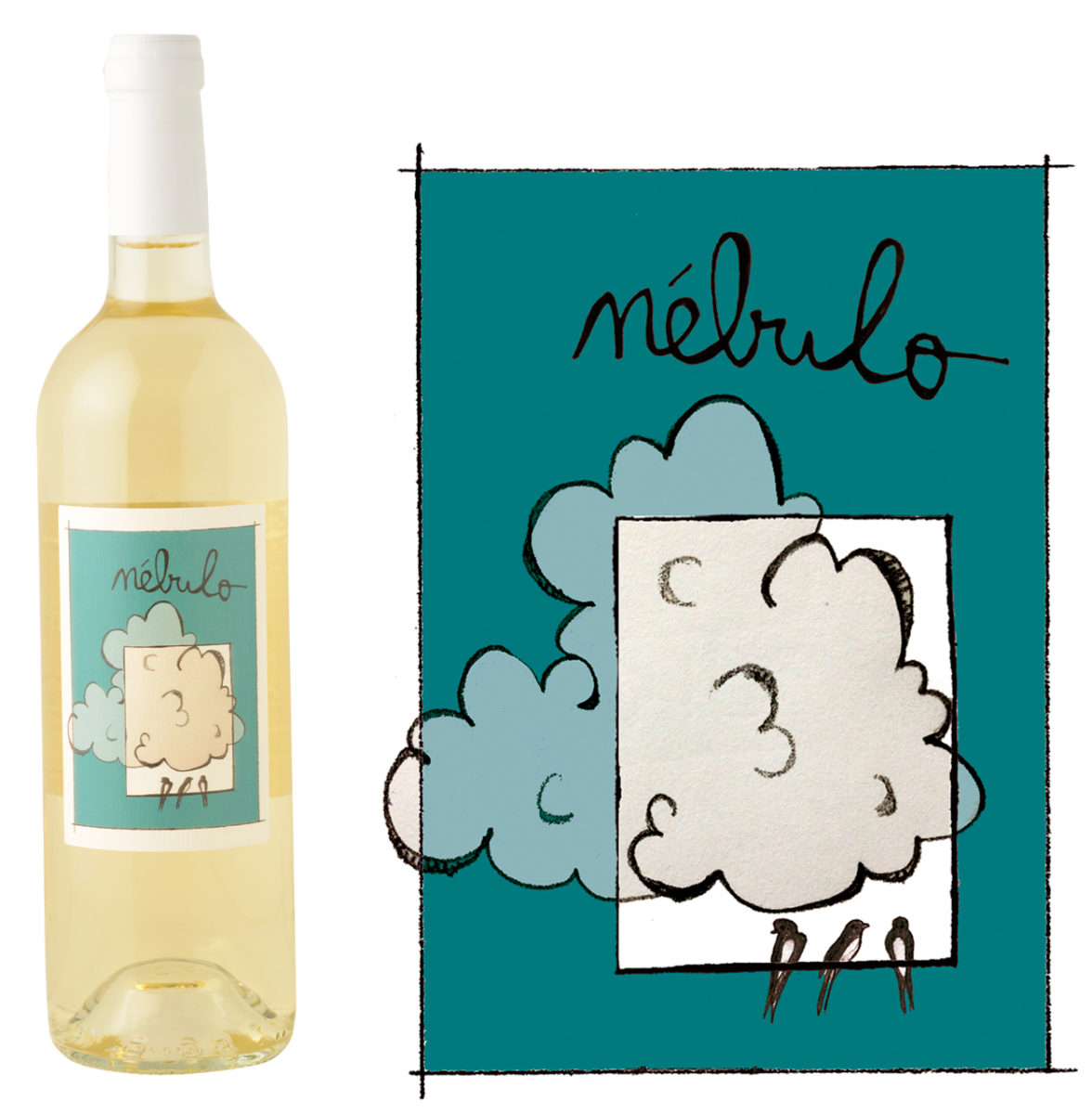 NÉBULO
A blend of Roussanne and Grenache Gris has golden highlights in the glass. Notes of white fruit and citrus zest highlight crisp minerality. Vibrant and lingering. A breath of fresh air.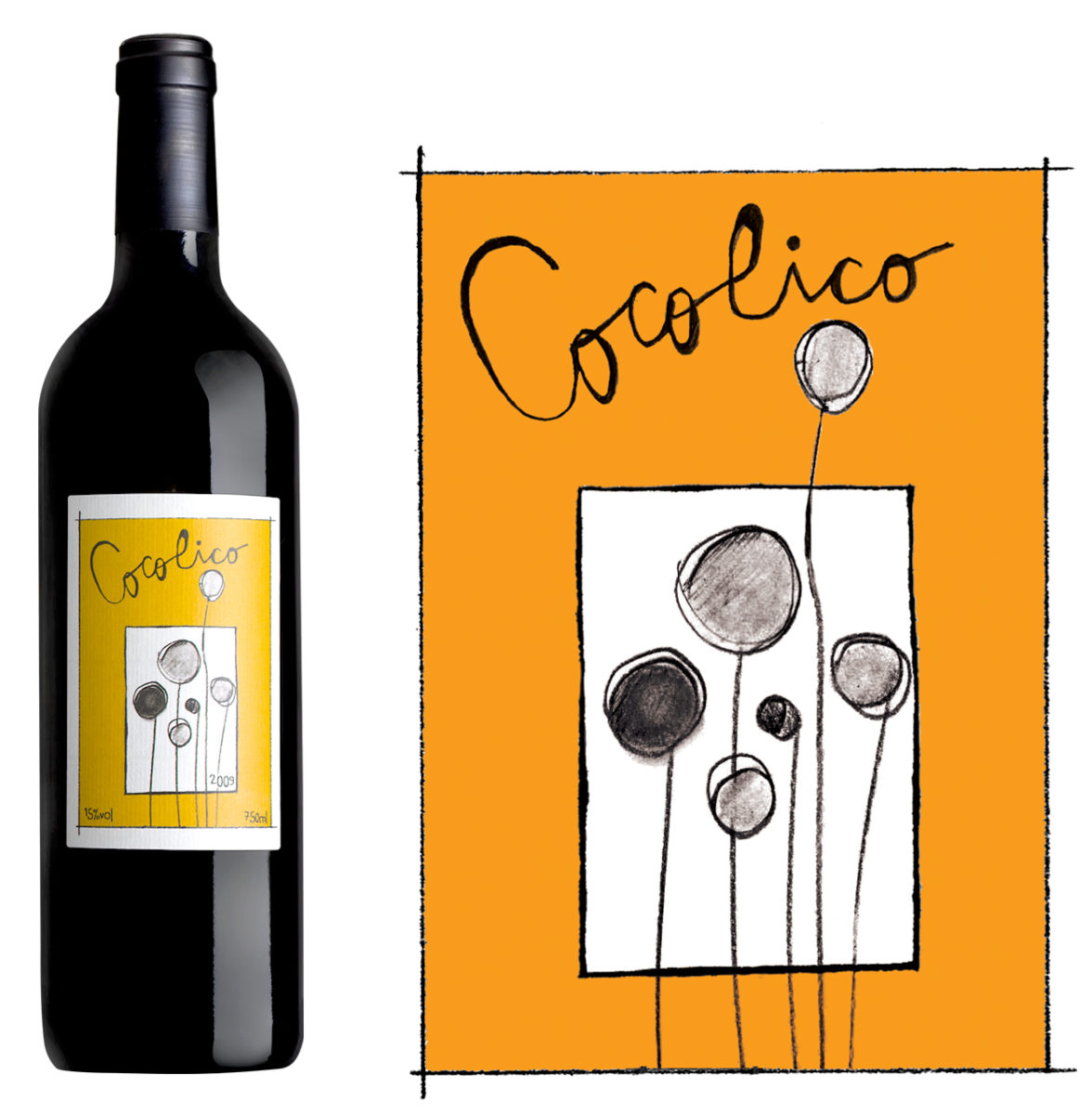 COCOLICO
Wine named by 4-year old Lili who was trying to say « poppy » (coquelicot). Deep ruby color with violet highlights. Smooth and balanced with surprising raspberry, red fruit and warm tobacco-leaf notes. Blend of Chenançon, Grenache, Syrah and a hint of Mourvèdre.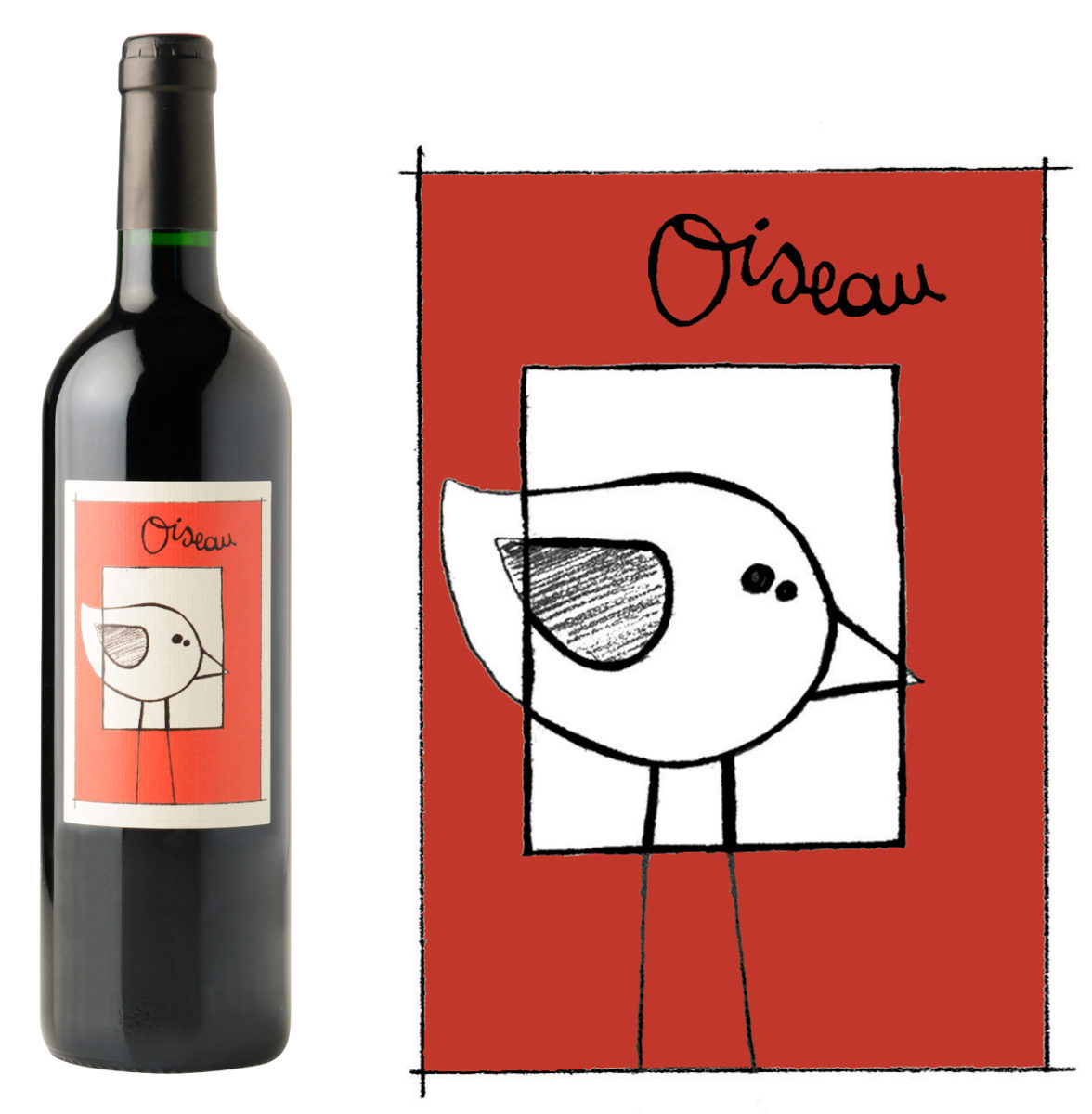 OISEAU
A wine that is both powerful and sleek with aromas of fragrant black fruit, violet and toasted cinnamon. A blend of Carignan, Grenache, Syrah, and Mourvèdre made in the tradition of the Corbières.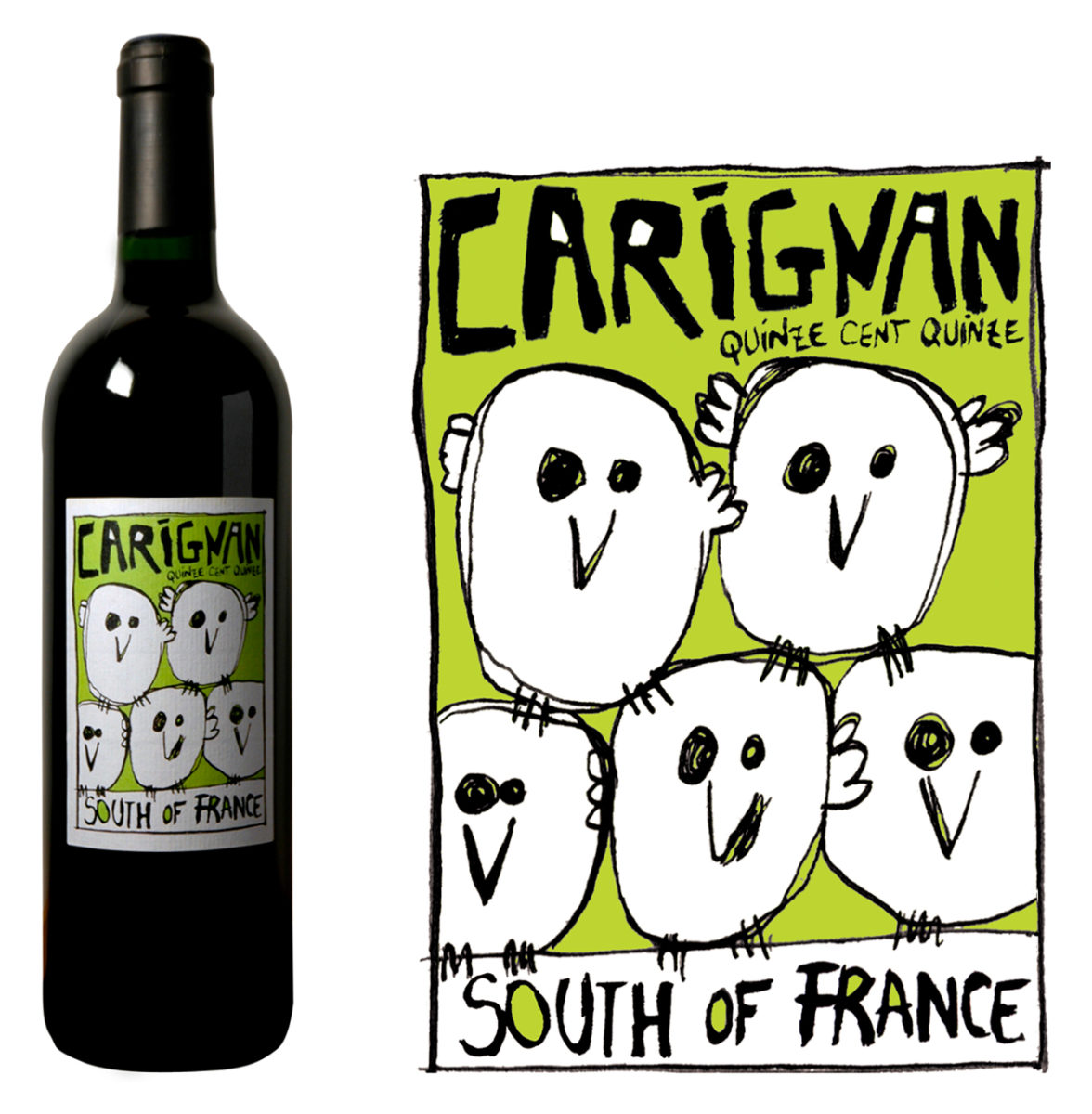 CARIGNAN 1515
Polished and refined, our old-vine, bottle-aged Carignan is a pure expression of this traditional varital. Hints of tobacco, bay leaf, lilac and cocoa on the nose. Full-bodied and powerful with aromas of black berries, prune and kirch. Full of drama and concentration.
Magnific[o]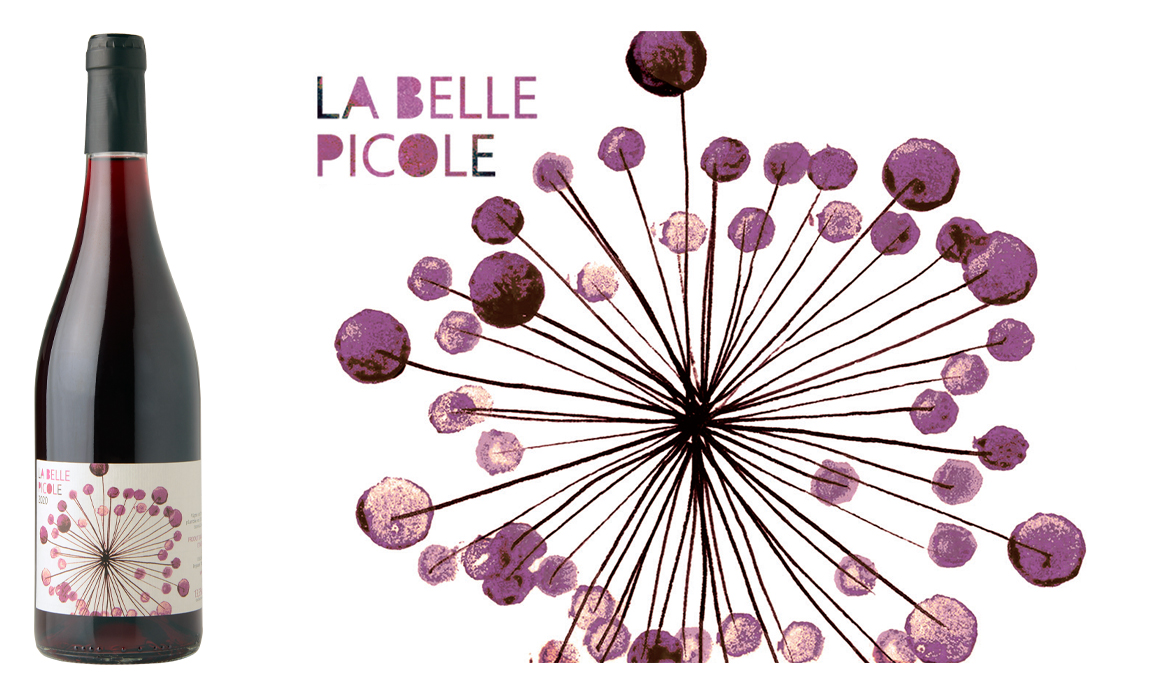 La Belle Picole
A plum colored Terret for an easy summer evening. Bright and refreshing, it is a juicy explosion of cassis and lichi that lingers on the tongue. This heart-shaped vineyard, planted on the hillside facing our winery in 1932, is a field blend of Terret noir, gris and blanc.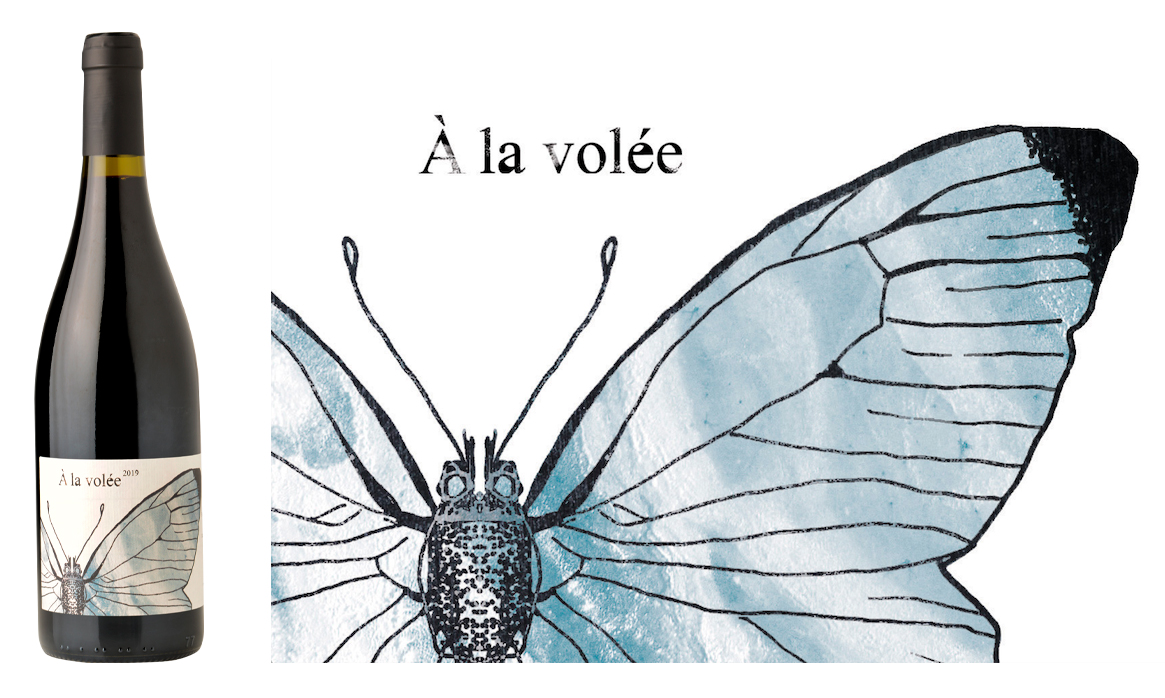 À la volée
Our first ephemeral blend capturing the 2019 vintage's exceptional freshness. This Mourvedre with a hint of Syrah is aeromatic and surprising. Smooth and spontaneous the Mourvèdre shows its floral side with rose-petal and violet aromas ballanced out with subtle notes of menthol and garrigue.
Sur la crête
Our Natural Grenache Mourvèdre blend is co-fermented with indigenous yeast and bottled with no added sulfites. Sur la Crête is juicy and vibrant with aromas of raspberries and pomegranate. Round and chrisp it seduces with its youth and lingering fruity finish.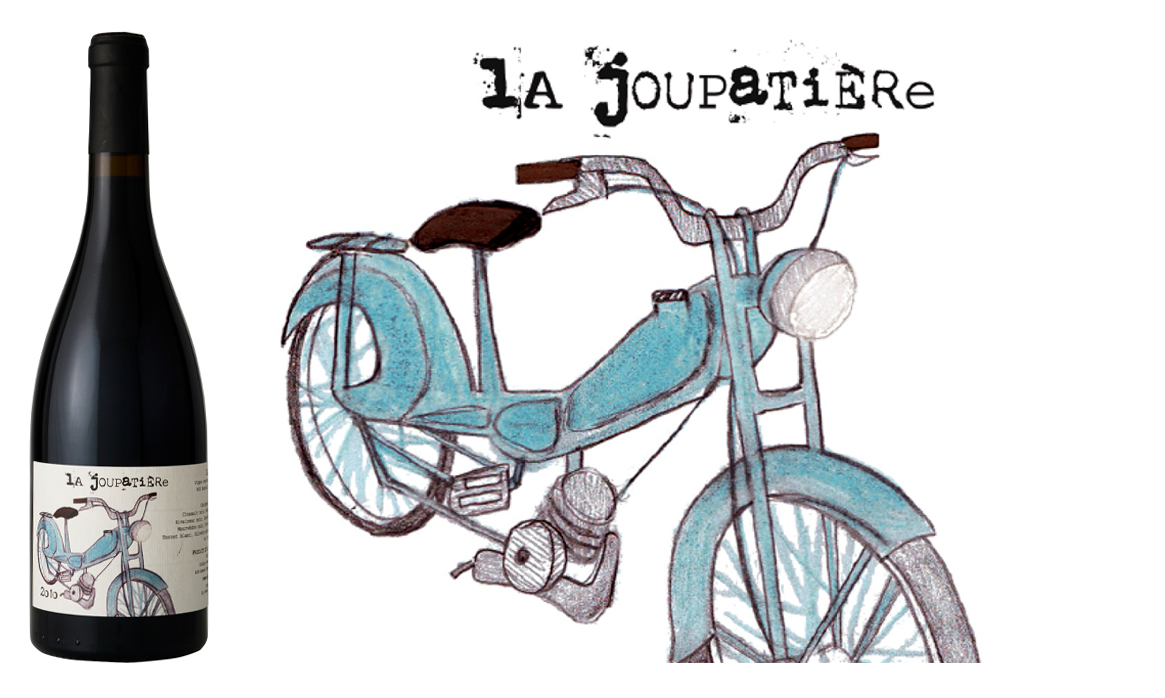 La Joupatière
Our exceptional field blend of fifteen heritage varieties planted in the 1890s. Long and rich, very vibrant and layered. Utterly satisfying. Undefinable, it preserves this historic site and its biodiversity : Carignan noir, Grenache noir, Cinsault noir, Mourrastel Boucher noir, Grand noir de la Calmette, Mourvèdre noir, Terret noir, Terret gris, Terret blanc, Olivette blanche, Chasselas doré, Valenci rose and two unidentified varieties….
Where can you taste them for yourself?
We thought you'd never ask!